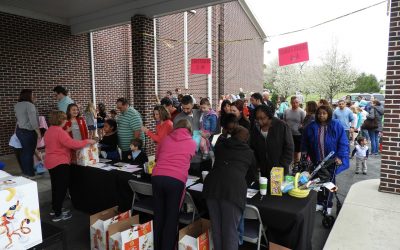 'Tis the season. Not just for celebration… but for people to show up in droves to volunteer over the holidays....
When I reviewed the draft application, I thought it was a minor oversight that the form asked for phone number but not email.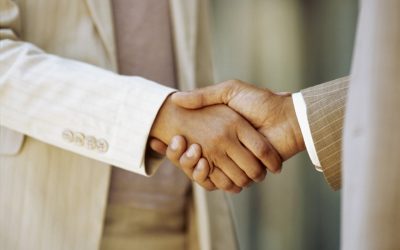 So, you are seeking a volunteer to step up and take on a leadership role in your organization?