Smarter Impact Starts Here
Resources and Vendors
Connecting with peers and having the right tools can be vitally important to successfully engaging volunteers. Local, national, or global associations provide resources and communities of practice to inspire and empower you as a leader of volunteers. And when it comes to vendors (whether volunteer management software, background checks, or insurance), a good partner can make your work and the impact that volunteers have much more efficient.
The following associations and vendors are among those VQ Volunteer Strategies suggests exploring when seeking to connect with peers and streamline your volunter engagement efforts.
Vounteer Engagement Associations
The Association for Leaders of Volunteer Engagement

(AL!VE) is the national professional association for leaders in volunteer engagement to provide networking, professional development, mentoring, and advocacy.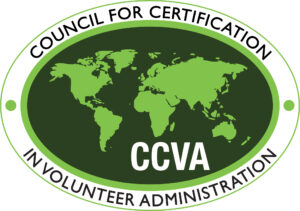 Council for Certification in Volunteer Administration is dedicated to advancing excellence in volunteer administration by delivering professional certification and advocating ethical practice.
Find Your Local Association Find your local

professional association (as well as many other resources) at Energize.
Vounteer Management Software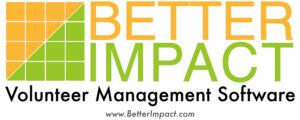 Better Impact, Inc. Volunteer management software that's comprehensive, easy to use, and backed by an amazing team of professionals ready to help you.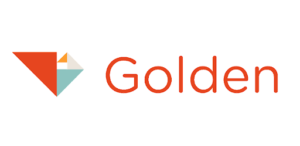 Golden Volunteer. An award-winning, mobile friendly software that can  help you reach new volunteers and deepen engagement with your  current volunteers.
Volunteer Screening Services
Sterling Volunteers. A fast, cost efficient, and straightforward way for organizations and volunteers to control the screening process.