Beth Steinhorn, President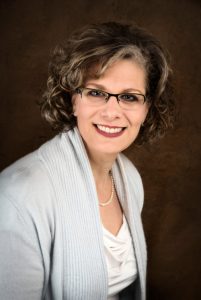 Beth partners with organizations and their leadership to increase their impact through strategic and innovative engagement. The author of multiple books and articles on strategic volunteer engagement, she is a popular speaker and trainer, known for her interactive and inspiring presentations. As a thought leader, Beth regularly participates in the national dialogue about volunteerism and engagement. Her consultations have included developing engagement strategies for Save the Children USA, Special Olympics Southern California, Best Friends Animal Society, Repair the World, and American Red Cross. As a Service Enterprise Trainer, she has also trained and supported dozens of organizations to become certified Service Enterprises.
Prior to becoming a consultant, Beth worked as an executive director and marketing director with education and faith-based organizations and spent years working with museums as an educator, manager, and anthropologist. She draws upon her anthropology experience still, helping organizations through the culture shift process – from viewing volunteer management as a program to embracing engagement as a strategy to fulfill mission. Beth has an undergraduate degree from Harvard University and also attended University of Washington for anthropology and museology. Connect with Beth on LinkedIn.
Linda Puckett, Vice President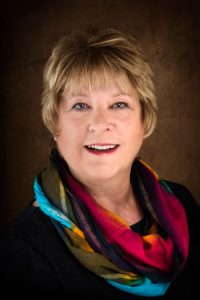 Linda harnesses her project management and planning skills to manage the firm's operations and client relations. Her commitment to clear communications and timely completion of project deliverables ensures that our clients remain well informed and highly satisfied. Linda applies her extensive knowledge and expertise in fund development, board and organizational development, financial management, human resources, program design and evaluation, and strategic planning to developing tools to support assessment, planning, training, and consulting projects. Her work has included developing and administering assessment surveys for many organizations including San Diego Humane Society, Pulmonary Fibrosis Foundation, and The Marine Mammal Center.
Prior to consulting, Linda served as an executive director, deputy director, development director, and education director for a number of animal welfare and human service agencies. Linda attended the University of Wisconsin. Connect with Linda on LinkedIn.