Beth Steinhorn, President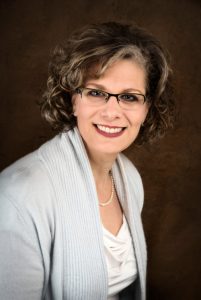 Beth partners with organizations and their leadership to increase their impact through strategic and innovative engagement. As a thought leader, Beth regularly participates in the national dialogue about volunteerism and engagement and is co-editor of the new book, Transforming Disruption to Impact: Rethinking Volunteer Engagement for a Rapidly Changing World. She provides consulting and training to organizations across the US and Canada including supporting dozens of organizations to become certified Service Enterprises.
Prior to becoming a consultant, Beth worked as an executive director and marketing director with education and faith-based organizations and spent years working with museums as an educator, manager, and anthropologist. She draws upon her anthropology experience still, helping organizations through the culture shift process – from viewing volunteer management as a program to embracing engagement as a strategy to fulfill mission. Beth has an undergraduate degree from Harvard University and attended University of Washington for anthropology and museology. Connect with Beth on LinkedIn.
Polly Andrews, Associate

Polly leverages her experience and organizational skills to support client relations and operations of the team. Polly has been in the field of informal science education and volunteer program management for over thirty years, gaining experience across sectors including government, non-profit, and for-profit environments. Throughout her career, Polly has been a volunteer, educator, Program Manager, Program Director, and Vice President of Programs within national and state parks, a large natural history museum, an invertebrate zoo, and a non-profit supporting engineering projects throughout the world. Her experience includes working with individuals and teams of volunteers. Polly graduated from Colorado State University with a degree in Environmental Interpretation.
Linda Puckett, Administrative Associate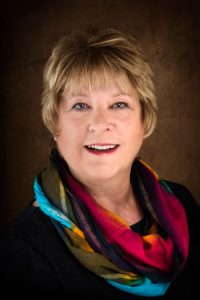 Linda harnesses her project management and planning skills to manage the firm's operations. For a decade, she served as VQ's Vice President, managing communications, client relations, and assessments, along with business operations. Prior to consulting, Linda served as an executive director, deputy director, development director, and education director for a number of animal welfare and human service agencies. She attended the University of Wisconsin prior to embarking on her career in the nonprofit sector.