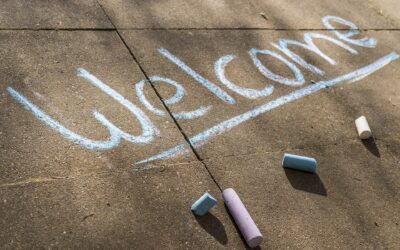 Nice leaders water down direct and constructive feedback wanting to be nice and to be liked…. Kind leaders deliver...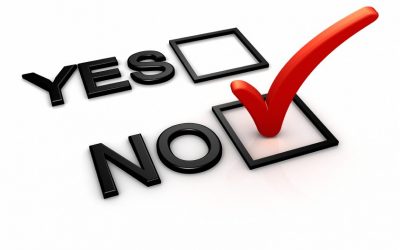 Last week, I received this email from a volunteer coordinator whom we'll call "Vickie the Volunteer Coordinator." Hi...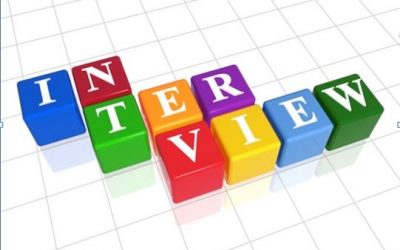 Interviewing volunteers – who knew it could be such a polarizing concept? Yet, I never know what response I will receive when I ask a group of nonprofit professionals about their volunteer interview process.