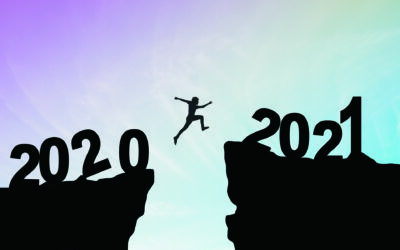 The end of the calendar year is traditionally a time of reflection – looking back on the year's achievements,...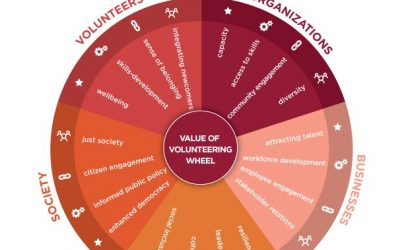 How do you talk about the value of volunteering? And, with whom do you discuss it? So many professionals strive to...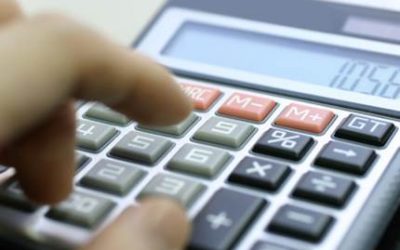 Since money is on many people's minds as you plan for 2018, we decided to "celebrate" by sharing some new — and classic — resources that are available to you for free.