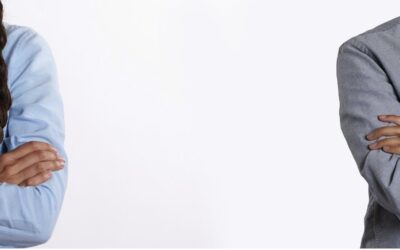 As I prepare to deliver a training today on navigating sticky situations with volunteers for a statewide network of...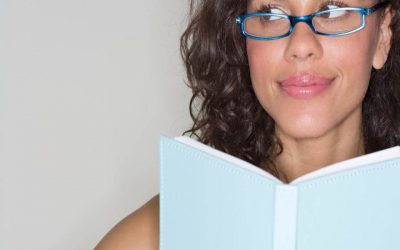 Rarely are we asked about how organizational leaders can create opportunities for volunteers to provide feedback to them, and it's even rarer to be asked about the benefits of doing so.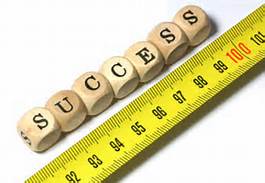 Evaluating a volunteer's performance means that the organization's leadership recognizes and accepts that there are, in fact, standards and/or goals for volunteers' involvement!